July 24, 2023 6:23 PM IST
majid alam
New Delhi. The Government of India recently announced a ban on the export of non-basmati white rice 'with immediate effect' to stabilize the volatile retail prices in the country. The move has raised concerns in countries like Africa, Asia and even the United States and is now expected to increase food prices worldwide.
The Ministry of Consumer Affairs, Food and Public Distribution had said in a statement on July 20 that, in order to ensure adequate availability of non-basmati white rice in the Indian market, the Government of India made some amendments in the export policy of the said type of rice and made it 'exempt from 20 percent export duty restricted with immediate effect'.
This ban is not only expected to increase food prices globally, but will also put pressure on food supplies in the US and increase the burden on rice exporting countries like Vietnam and Thailand.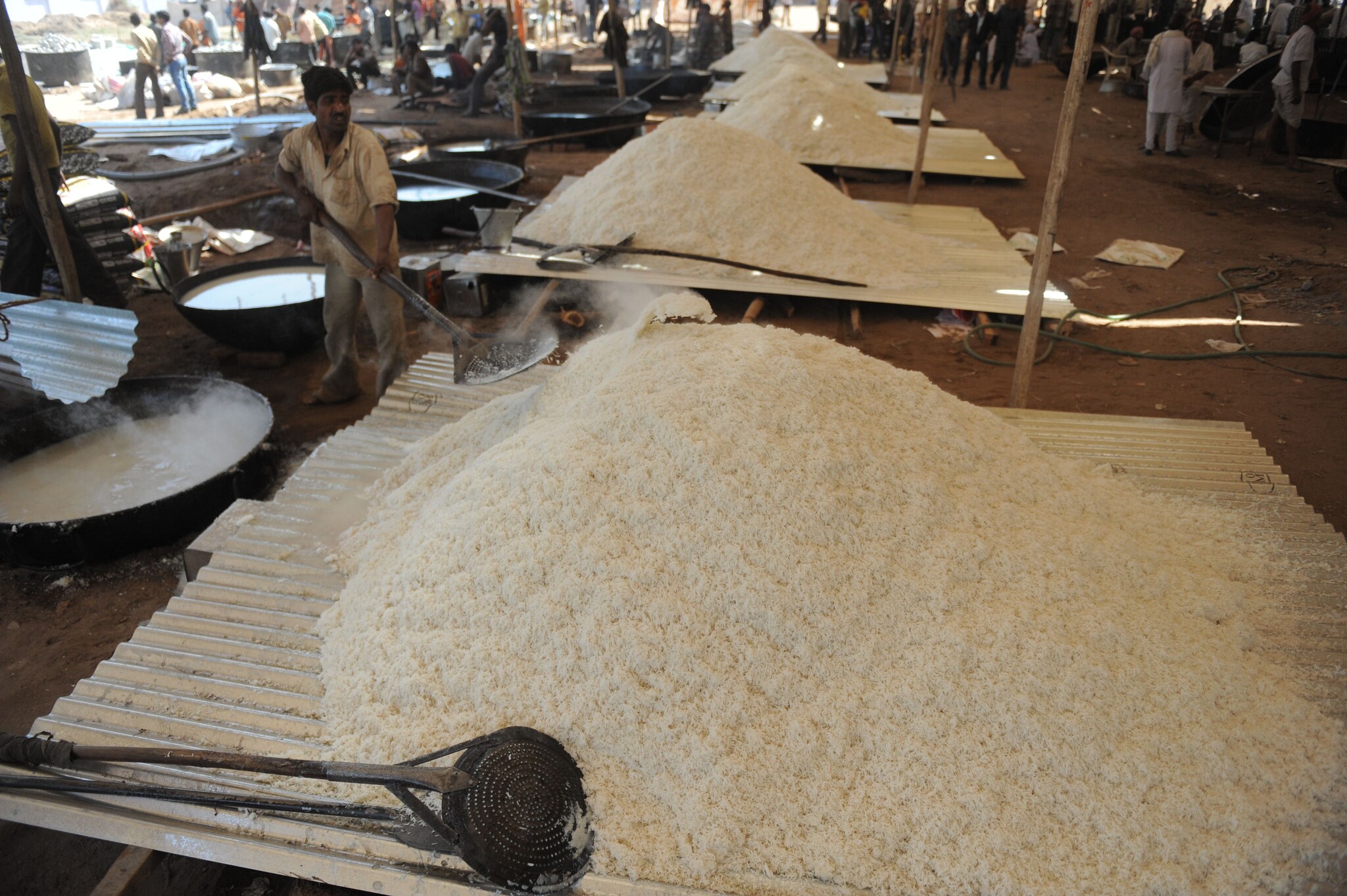 Indian cooks prepare basmati rice during the Brahma Chorayasi festival in Ahmedabad. (AFP)
The export ban was imposed to curb rising domestic prices in the country. The government said that "domestic prices of rice are increasing. Retail prices have increased by 11.5% in one year and 3% in the last month. The government further said that the ban on exports was aimed at "ensuring the availability of non-basmati white rice in the Indian market and reducing its prices in the domestic market."
Why was the government forced to ban Basmati rice?
Rice production in the country has been affected due to unpredictable weather changes such as heavy monsoon rains in the rice growing states of North India and scanty rains in other parts of the country. Heavy rains in northern India over the past few weeks have damaged newly planted crops in Punjab and Haryana, and many farmers have had to replant. According to Reuters, in other rice-growing states, farmers have prepared paddy nurseries but are unable to transplant due to scanty rains.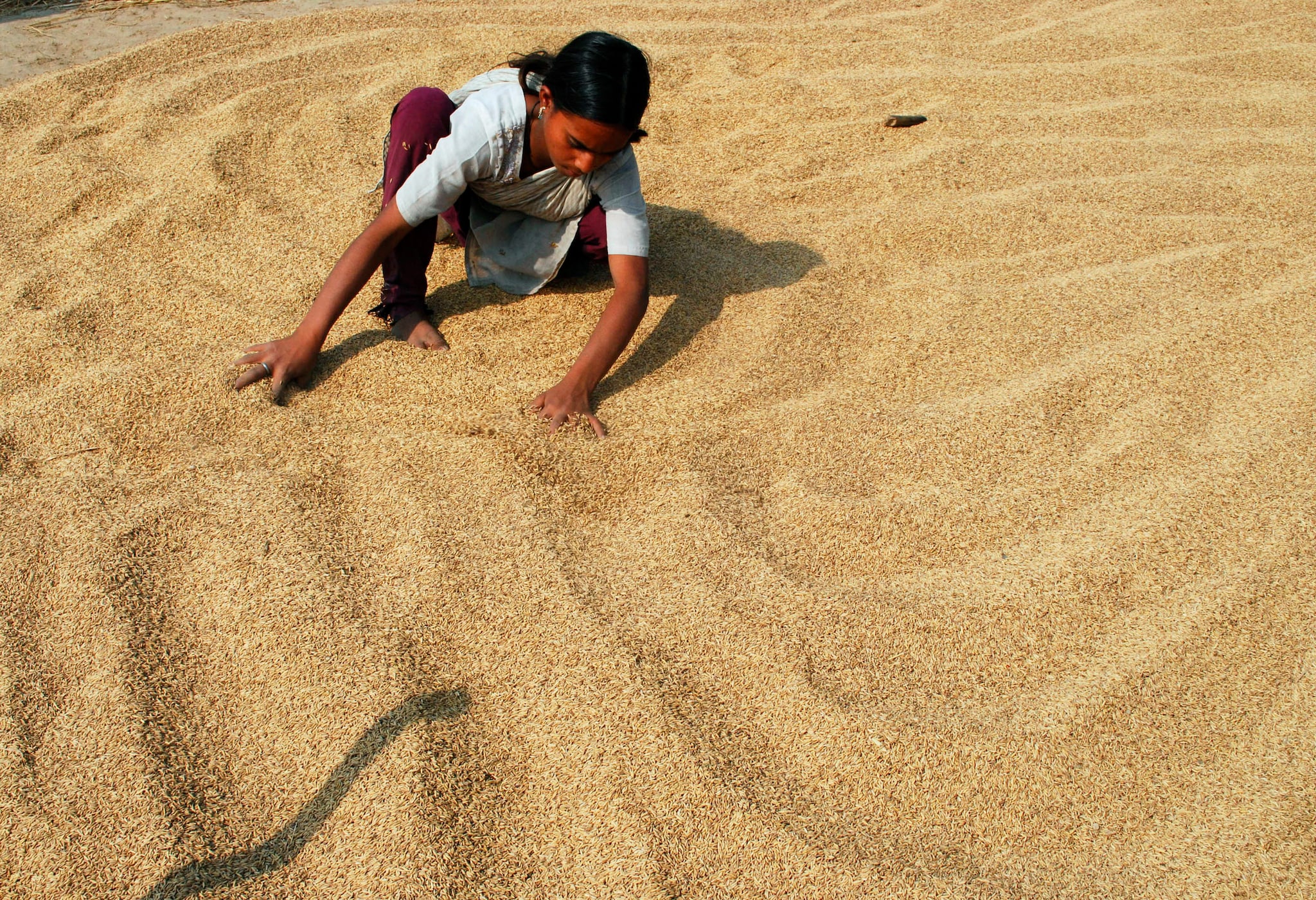 A girl dries paddy crops in a field in Ghurpur village, some 25 km from Allahabad, northern India (Reuters/Jitendra Prakash)
Non-basmati white rice accounts for 25 percent of the total rice exported from the country and a ban on it will bring down prices in the country.
Which countries are likely to be affected
Data analytics firm Grow Intelligence said in a report that India accounts for more than 40 per cent of all global rice shipments, so the decision "may increase the risk of exacerbating food insecurity in countries highly dependent on rice imports".
⛔️ Panic within NRIs in US for rice #IndiaBansRiceExport https://t.co/QdEz8udocl pic.twitter.com/39rWXBnG3S

— Creately.in (@CreatelyMedia) July 21, 2023
,
Tags: India news, Rice
FIRST PUBLISHED : July 24, 2023, 18:19 IST