July 25, 2023 2:29 PM IST
New Delhi. Every maker in Bollywood wants to cast all three Khans Salman, Shah Rukh and Aamir in their films. For Anupam Kher's film 'Om Jai Jagdish', which came in the year 2002, the film was offered to these three stars. This first film made under the direction of Anupam Kher proved to be a flop at the box office. After this film, Anupam Kher has not directed any film till now.
Anupam had made up his mind to cast all the three Khans in the role of real brothers in this film. But all three had refused to work in this film citing dates. After this, Anupam completed the film with Anil Kapoor, Fardeen Khan and Abhishek Bachchan in the film. Although Madhuri Dixit was also approached for the role of Shanti (opposite Anil Kapoor) in the first film. But later Tabu was signed but finally this role was played by Mahima Chowdhary in the film. Another special thing about this film was that singer Adnan Sami was also going to step into the industry as an actor from this film. Later, his role was also played by Annu Kapoor.
Father writer, brother superstar, yet this actor became a villain in the first film of his career, you will be shocked to know the reason
Yash Raj Banner had kept this big condition
In the 90s, every maker wanted to see all three Khans in their films. Casting Shah Rukh Khan, Salman Khan and Aamir Khan together meant guaranteeing the film. In the year 2000, when Anupam Kher decided to try his hand in the world of direction with the direction of this film, during that time Anupam got a good story and he went to Yash Raj with it. But he had placed a condition in front of the actor that if he casts Salman, Shah Rukh and Aamir in the film, then Yash Raj Banner will definitely produce the film.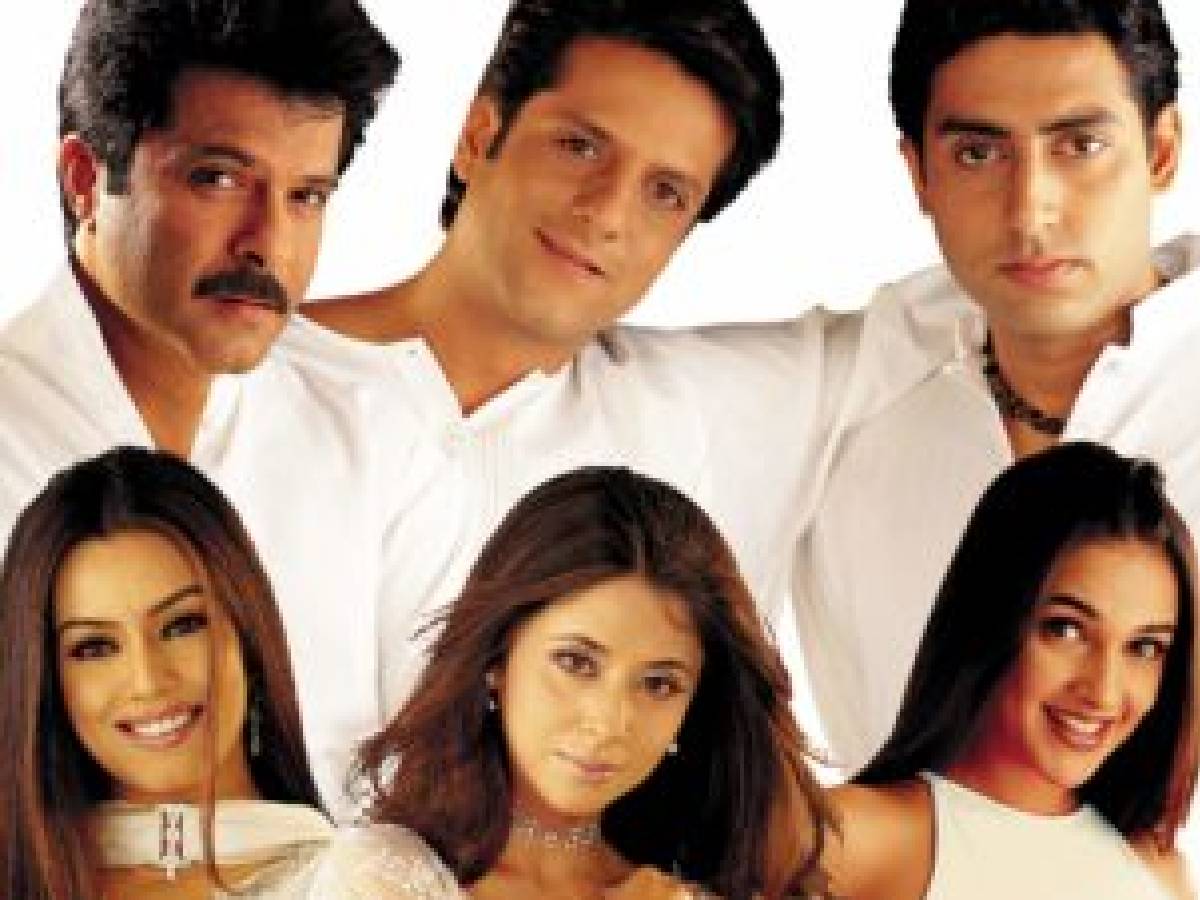 (Photo Credits: IMDB)
All three Khans refused on this pretext
Anupam Kher used to share a very good bond with all three Khans. Then he had also worked in films with all three. In such a situation, he felt that if he asked, all three would be ready to be a part of the film. But all of them refused to work in the film keeping the problem of dates. Whereas Rani Mukherjee, Kajol and Preity Zinta refused to work in the film. But Anupam had made up his mind to make a film, so he completed the film with Anil Kapoor, Fardeen Khan and Abhishek Bachchan. Mahima Chowdhary, Urmila Matondkar and Tara Sharma were finalized in the film and the film was produced by Vasu Bhagnani.
Let us tell you that this film starring Anil Kapoor and Fardeen Khan was made in a budget of 13 crores. This film fell flat at the box office. Anupam Kher's dream of becoming a director was also shattered. The film barely managed to collect Rs 14 crore and proved to be Anupam Kher's first and last film.
,
Tags: aamir khan, Anil kapoor, Anupam Kher, Entertainment Special, shahrukh khan
FIRST PUBLISHED : July 25, 2023, 14:23 IST