July 25, 2023 2:06 PM IST
Bollywood Celebrities Bungalow Unique Names- The more luxurious the houses of Bollywood stars are, the more unique are the names of the houses of these celebs. The 'Shahenshah' of films Amitabh Bachchan's two lavish bungalows 'Jalsa' and 'Prateeksha' and Shahrukh Khan's 'Mannat' are one of the most talked about homes of Bollywood. Most of the fans know about these luxurious houses, but today we are going to tell you about the unique names of the houses of other Bollywood stars and the inspiration behind them.
01
The unique names of the grand bungalows of these Bollywood stars are as different as the reason behind these names. So let's know-
02
Let's start this list with the new dream abode of Ranbir Kapoor and Alia Bhatt. This couple was busy decorating their new home even before the birth of their daughter. The name of this house of Ranbir-Alia is inspired by the names of Rishi Kapoor's parents Raj Kapoor and Krishna Raj Kapoor. The couple has named their house 'Krishna Raj'.
03
Shilpa Shetty is known for her fitness and luxurious lifestyle along with her acting in the industry. The house of this actress is no less than a palace. The name of his house situated on the sea shore is 'Kinara'.
04
It is not hidden from anyone that Ajay Devgan is such a big devotee of Bholenath. From his tattoos to his films, his devotion is reflected. Ajay Devgan and Kajol have named their house 'Shiv Shakti' after being inspired by Shiva and Parvati.
05
Veteran actor Shatrughan Sinha's name is also included in this list of unique household names. Shatrughan Sinha's house name is 'Ramayan'. His daughter and 'Dabangg' actress Sonakshi Sinha had told in an interview the reason behind the name of her house and said that the names of all her father's brothers have also been taken from the characters of 'Ramayana'. Even the names of Shatrughan Sinha's sons are Luv and Kush.
06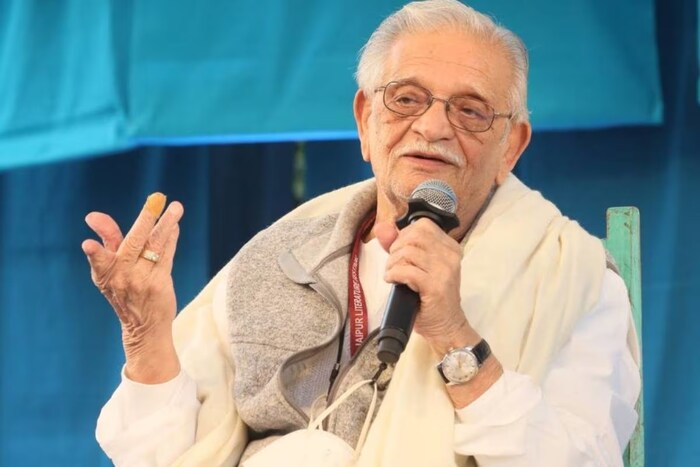 The last name in this list is that of veteran writer and filmmaker Gulzar. You have seen how much Gulzar Sahab loves his daughter in many public events, but do you know that he has named his house after his daughter. The name of his house is 'Boskiana'. Bosky is the nick name of his daughter Meghna Gulzar.